BASKETRY WORKSHOP / July 7th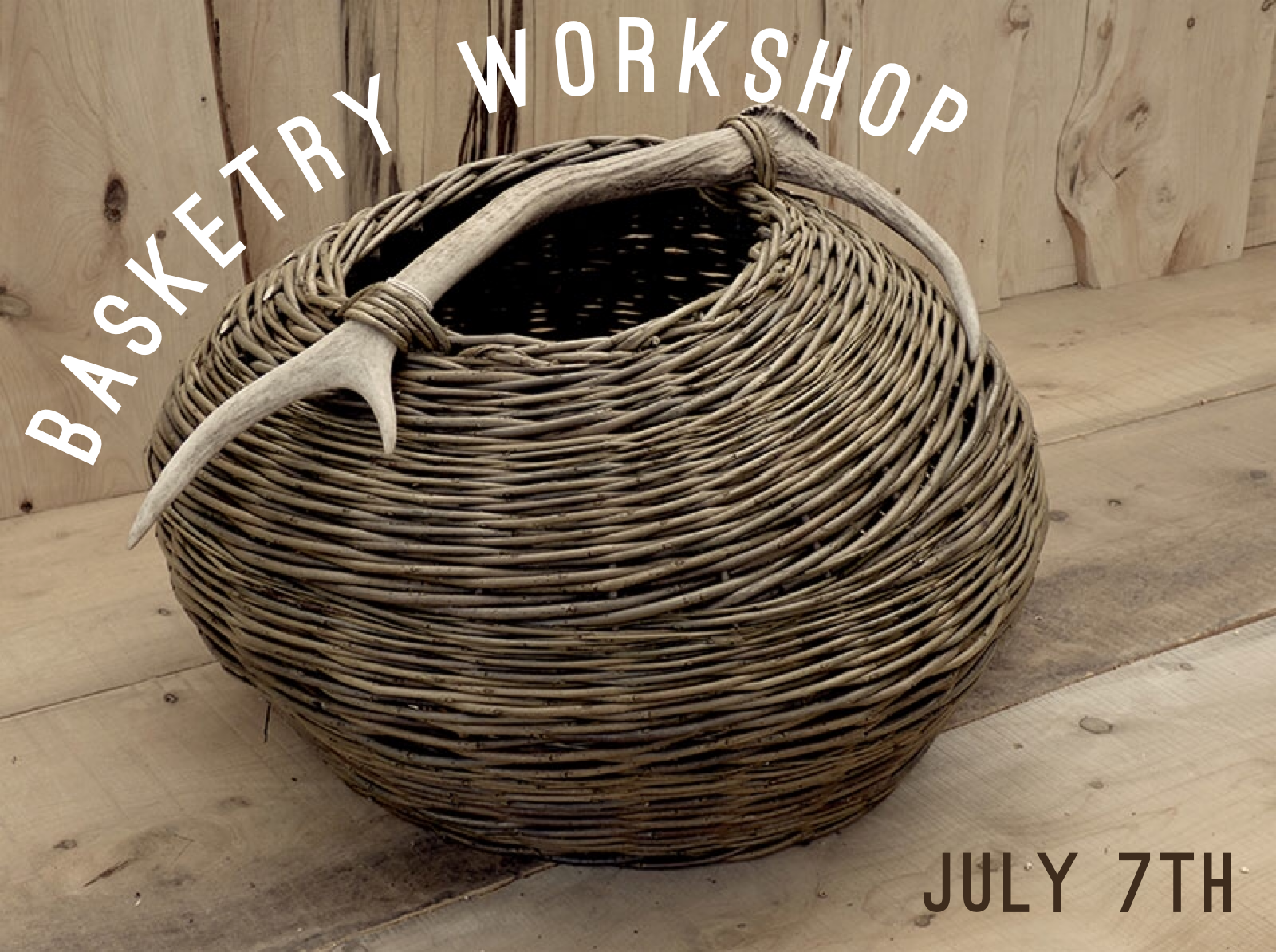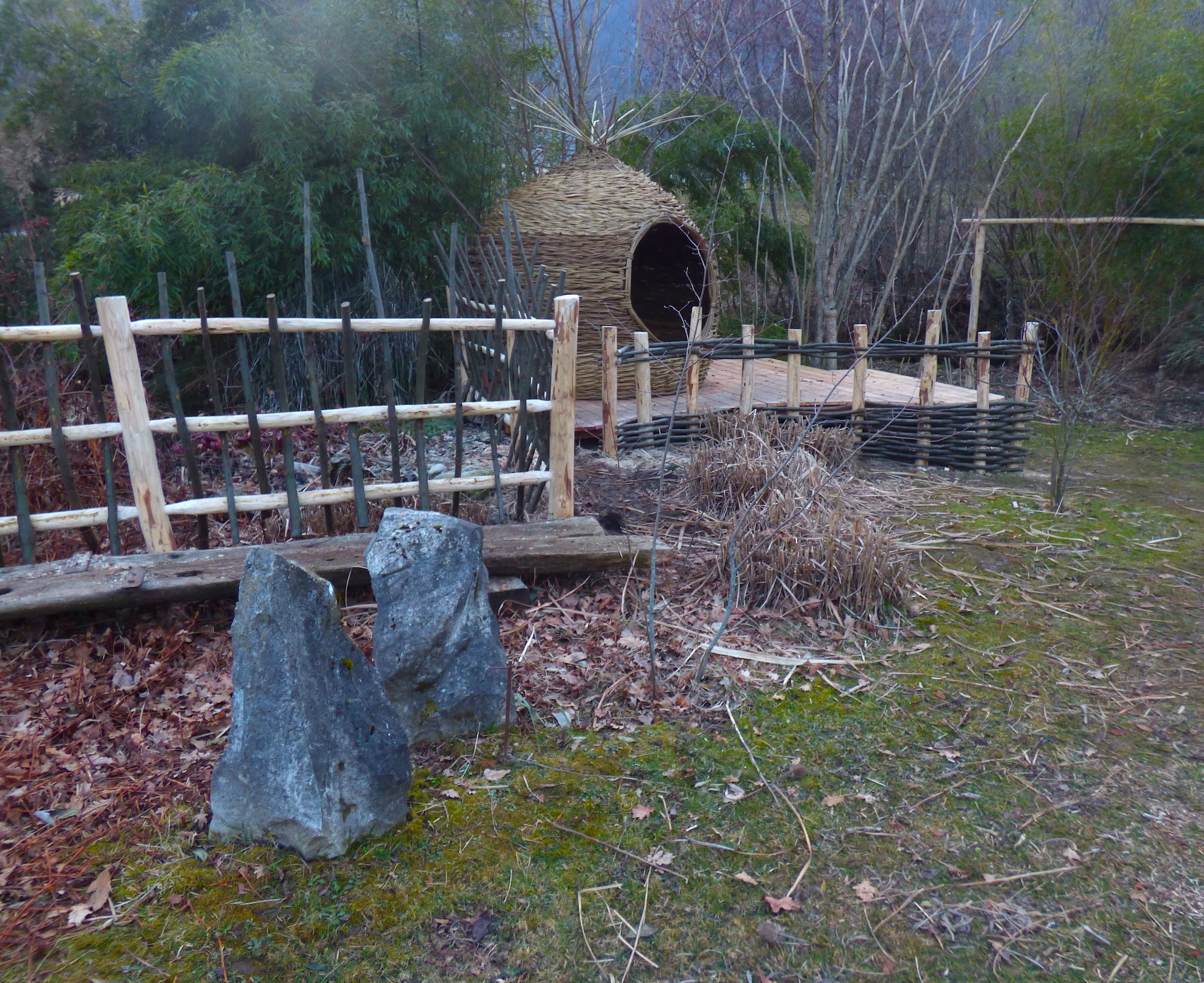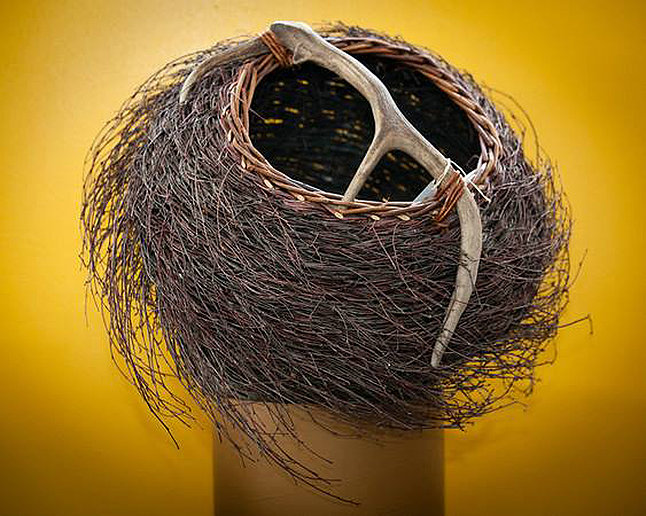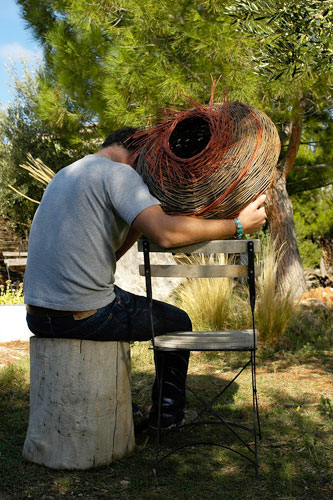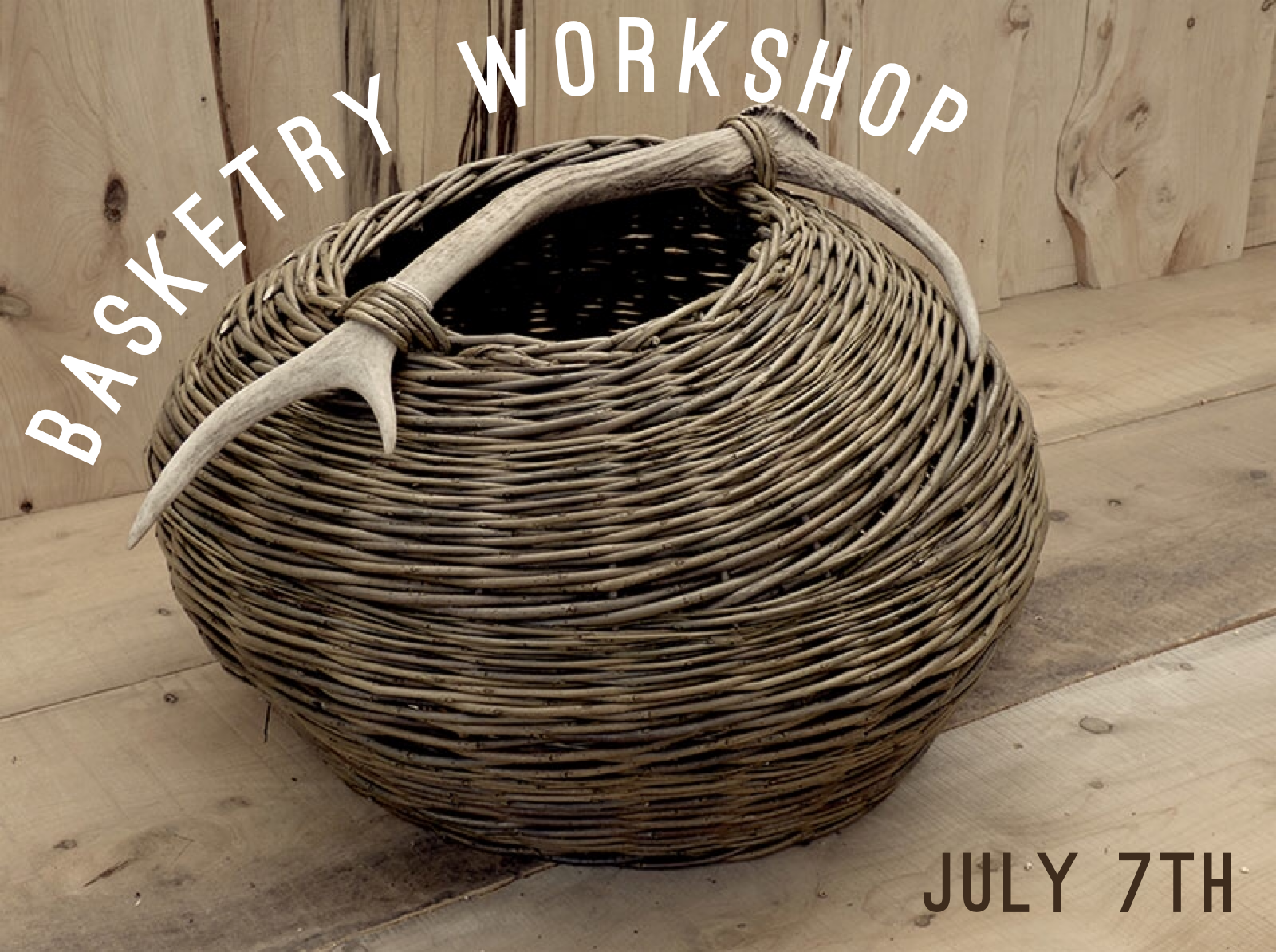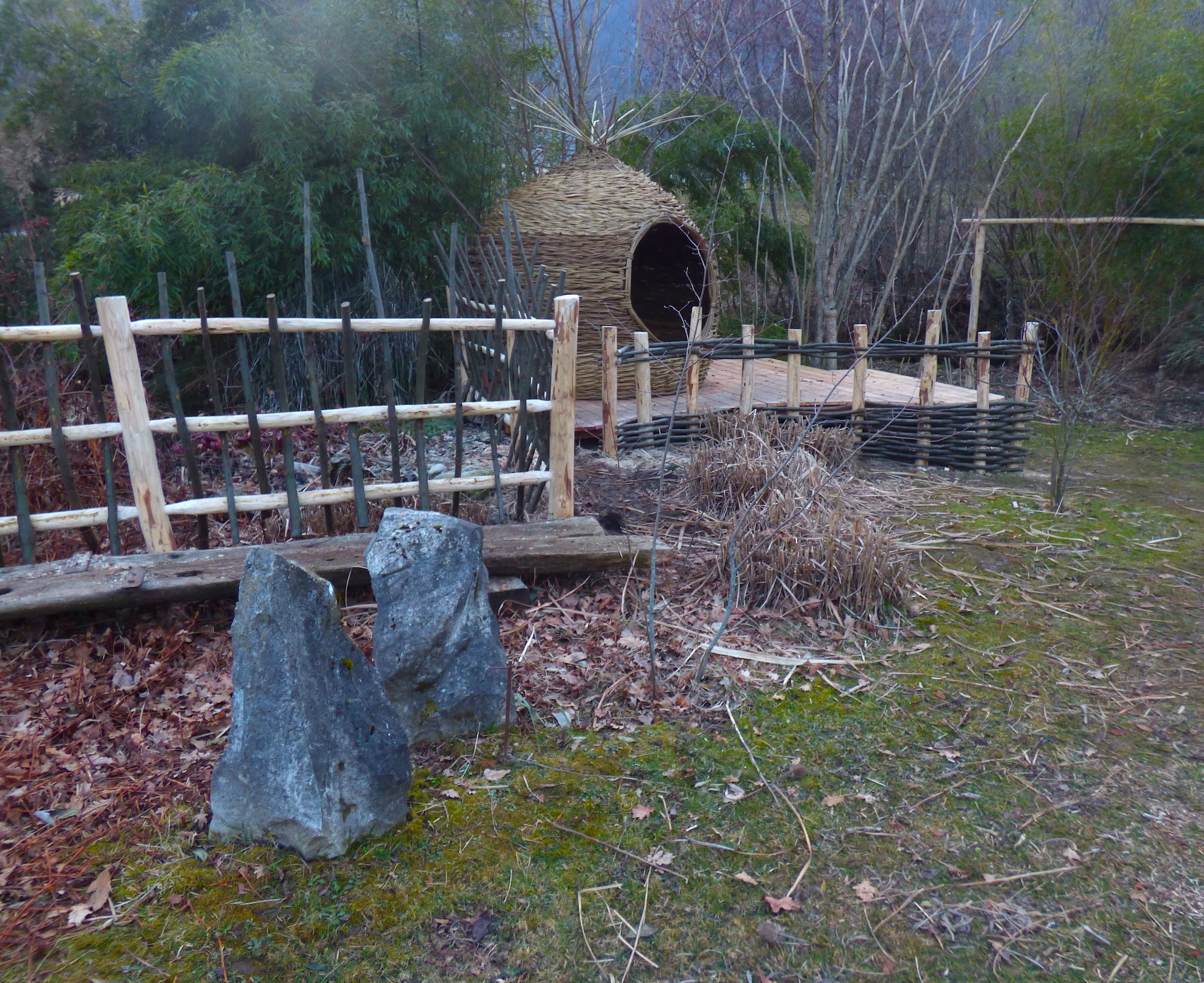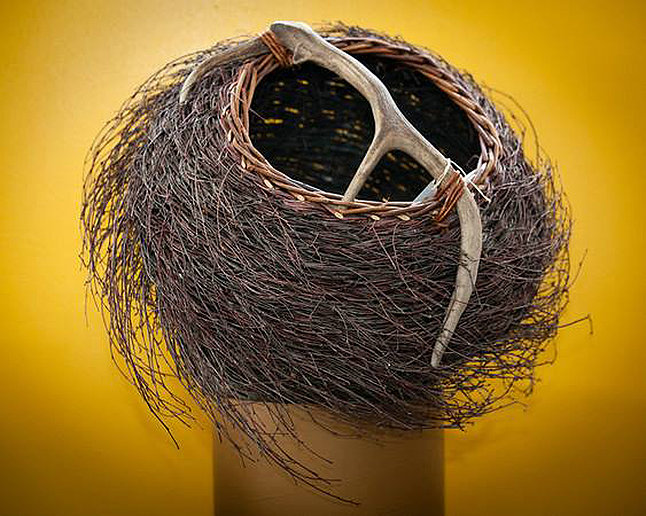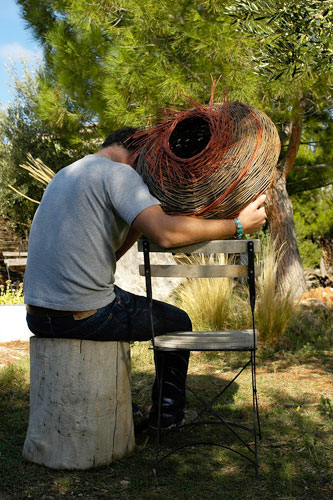 sold out
BASKETRY WORKSHOP / July 7th
THE BEST WORKSHOP. Blaise Cayol, a Basketmaker from the South of France, is traveling here for the third year with us to teach. July 7th from 11am-5pm.
He is a 7th year participant at the 2019 Santa Fe International Folk Art Market.
What you will get:
+ Blaise will teach each attendee how to craft your own basket. We will be using both reed he brings from France, as well as foraged material from the surrounding land. Each student will walk away with their own basket.
+ Lunch (including any dietary restrictions) will be provided, as well as snacks and cocktails.
We will be crafting these in Indian Hills. It's a small town near Evergreen, and is on a gorgeous 12 acre mountain-top property with a stream running nearby. Attendees are welcome to explore the land and hike before or after the class.
Class will be limited to 8 maximum.
You can see his website here: https://www.celuiquitresse.com